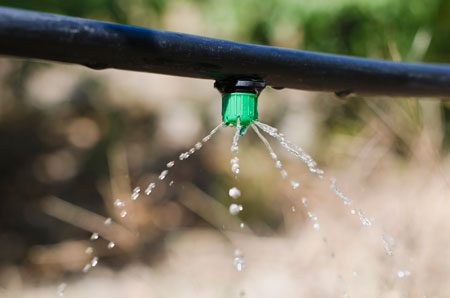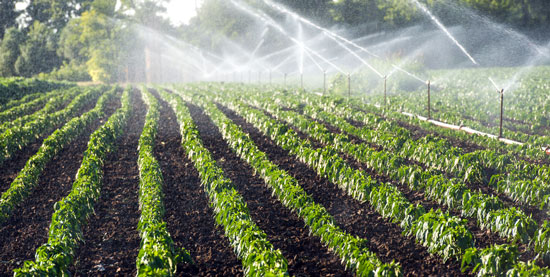 Use and Regulation of Water for Agricultural Production

ODH provides hydrological advice and support in the agricultural sector for private farm owners, corporations and government clients alike.
Our real-world knowledge of agricultural projects and assets is applied within our farm-based modelling and assessment. This provides a clear understanding of the potential variability in climate and hydrology, and the related business, farm and cropping behaviours. In turn, the assessment gives insight into how the hydrology and related behaviours support or affect the long-term performance of a farm/ asset.
Providing Services Throughout Australia

Through word-of-mouth of our clients and a growing focus on water resource value, availability and regulation.

Hydrological support for asset valuation
Support in communication and engagement with water-related Government bodies
Advice about efficient use of hydrological resources
Overland flow/ floodplain harvesting advice and support
Development of farm-specific hydrologic models