Water Supply and Management for Small Regional Towns up to System Supply for State Capitals

Recent climatic conditions – since 2000 – across Australia have seen a growing understanding of, and focus on, urban water security at all levels of Government. We have expertise in climatic variability, climate change, hydrological processes, urban water supply systems and demand/ supply security frameworks and requirements. This means that we are able to provide clear advice regarding current supply security risks and options for mitigation and improvement, in a robust and well-understood performance assessment framework.
Our wide range of urban water security assessments includes the water supply systems for Darwin, Cairns, Gladstone, Singleton and Ballarat, as well as various other large (e.g. SEQ, Lower Hunter) and small (e.g. Longreach, Cloncurry, Muswellbrook) water supply systems.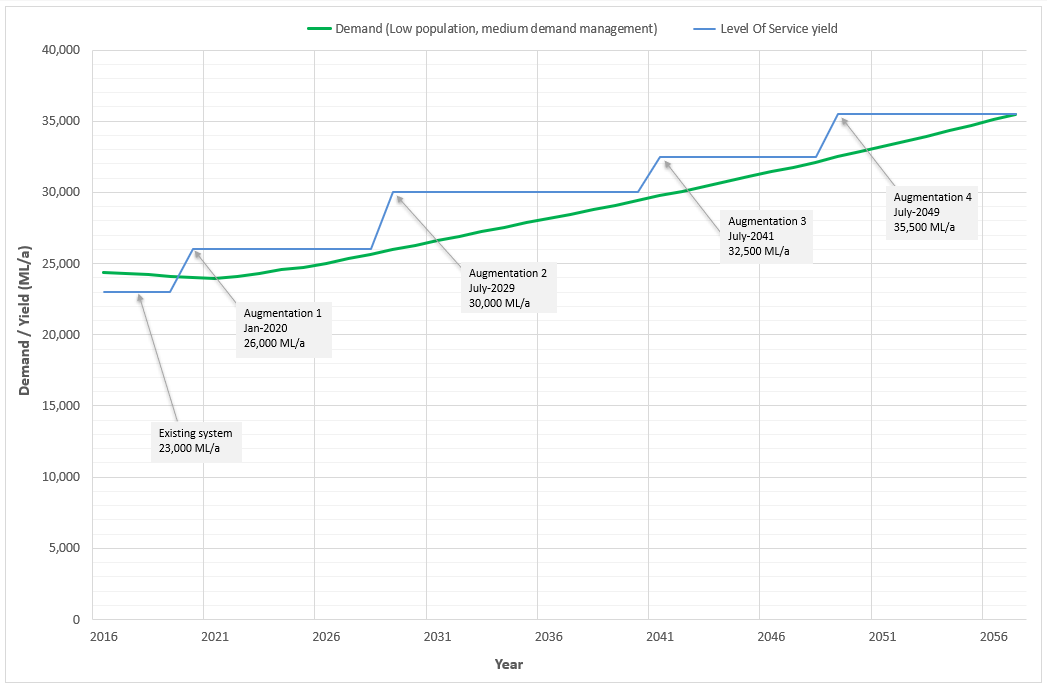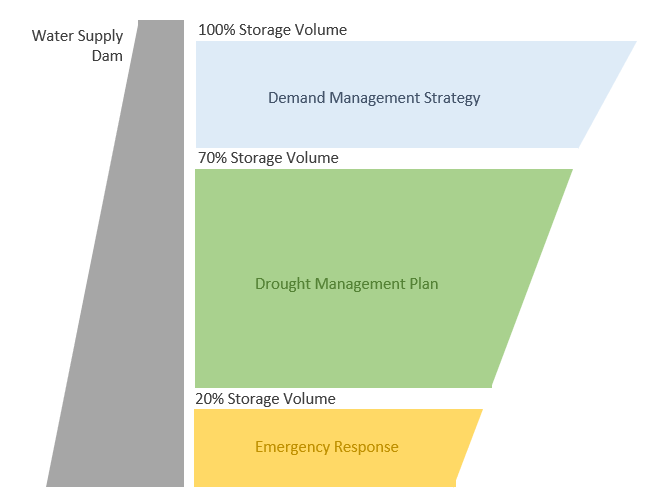 Providing Services Throughout Australia

Ensuring supply security under natural variability and likely climate change. 

Hydrologic model development and support
Water supply security, climate variability and climate change modelling
Strategic water plan development advice and support
Development of "level of
service" criteria, objectives and plans
Hydrologic
modelling support for development, construction and changes within catchments
Expert model review, verification and quality assurance
Urban Water Supply Clients